Whenever someone asks me if I speak Farsi, I wish I could say "100% yes!". Unfortunately, I am not fluent in Farsi. I speak Azeri, which is obviously also cool, however, most Iranians speak Farsi.
And so, when I came across this company, Chai & Conversation, I was excited to see something that I could use. They are the only free online resource made exclusively for those wanting to learn conversational Persian via online podcasts. 
Happy to share my interview with Leyla Shams, the Founder of Chai & Conversation.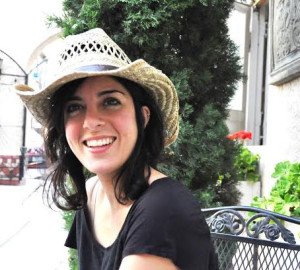 1. What is your business – what do you offer?
Learn Persian with Chai and Conversation- it's a podcast for learning conversational Persian.