I am excited to share a "Persian Mommas" views and contemplations when she is celebrating the holidays. The dichotomy that many Iranian Americans feel with various holidays and traditions, and how they want to raise their children is very well portrayed here. In the end… doesn't it usually come down to balance? Let's see.
Thank you Sanaz Zhalehdoust, Founder of www.persianmomma.com for this post and for sharing your traditions with us!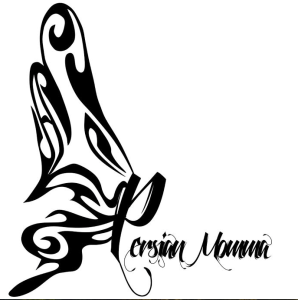 ———————————
Deciding on whether to celebrate Christmas was a bit of a cultural struggle for my husband and I initially. While we both love festive holidays, beautiful Christmas lights, the sight of Santa Claus with his white fluffy beard, and the feel of everything Christmas, we felt a bit hypocritical in celebrating it.